The following companies and individuals share our same goals and worked together with us to develop our vision: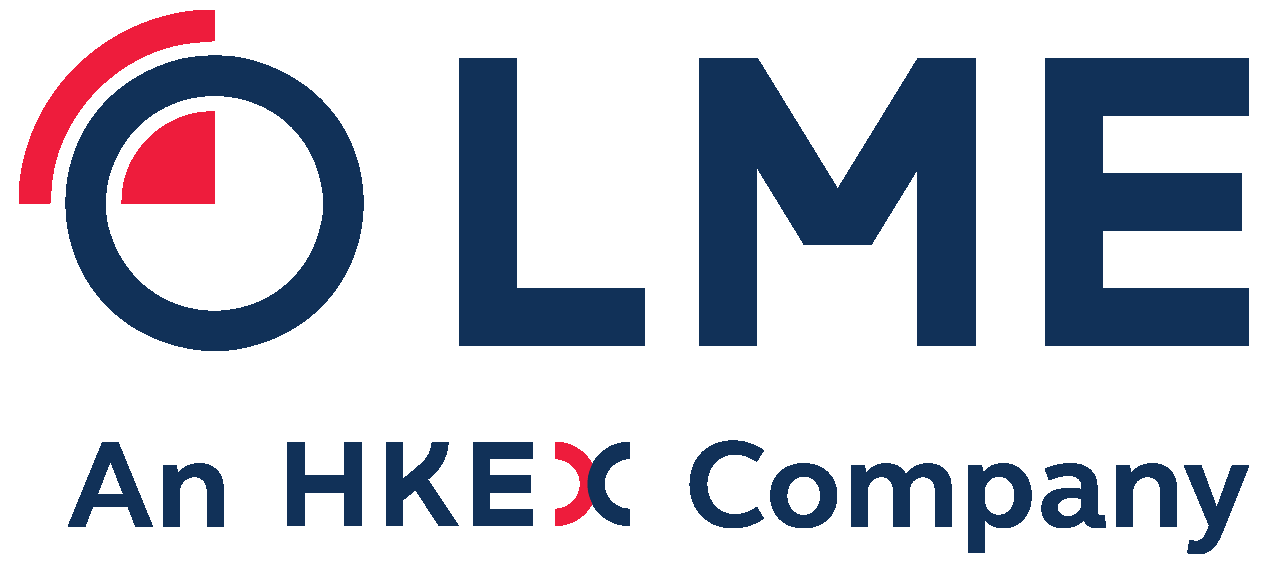 The London Metal Exchange is the world centre for industrial metals trading. The LME and Commos cooperate to provide the worldwide metals community with a an integral eLearning tool.
www.lme.com

SGX is a global multi-asset exchange operating equity, fixed income, currency and commodity markets. SGX and Commos partner to developed a unique educational approach for SGX commodity markets.
www.sgx.com

FCCS is a firm based in Switzerland with focus in CTRM systems selection and implementation and commodities trading and risk management advisory. FCCS was pivotal in the development of HedgeTutor and partners with Commos on its business development efforts.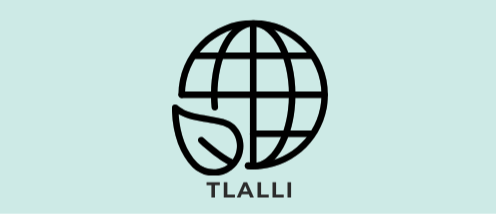 TLALLI is a London based consulting firm. TLALLI was pivotal in the development of the CO2 (Emissions), XAU (Gold) and XCB (Gold for Central Banks and Investors) HedgeTutor subscriptions.

Evidens provides the "Best in Class" solution for Clients by adopting a tender process for all manner of precious metal related projects. Evidens is in partnership with Commos to position HedgeTutor as the main educational platform for the precious metals markets.
www.evidens.ae

CME Group is the world's leading and most diverse derivatives marketplace offering the widest range of futures and options products for risk management. HedgeTutor was developed as an educational platform in partnership with CME to support the development of the nascent ferrous markets.
These companies work closely to the Team to develop our shared educational approach.